Disclaimer:
Product thickness is based on 1/2" wire cut texture thin brick. Smooth brick, tumbled brick, or other textures may be 5/8" or 3/4" thick, which will slightly affect the weights and boxes listed. 
Images are for general color representation only – not size. Clay brick is comprised of natural materials from the ground. As such, each production run may vary from another and may have color variance within itself.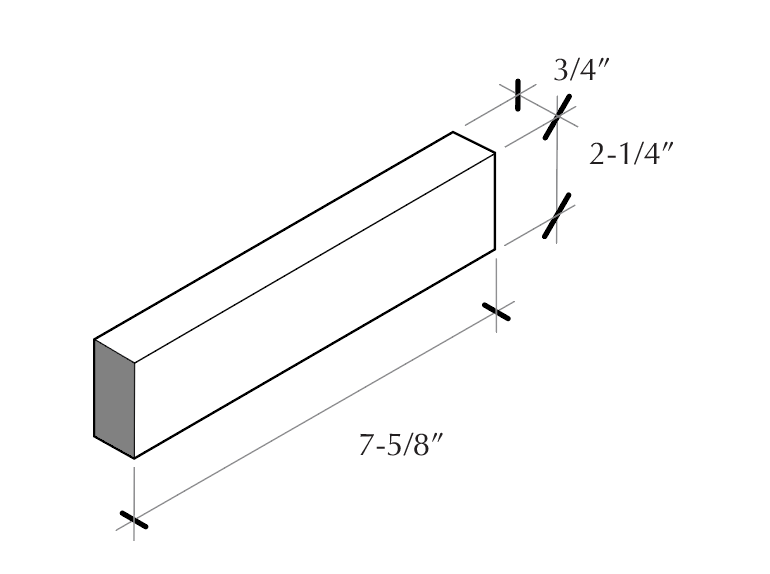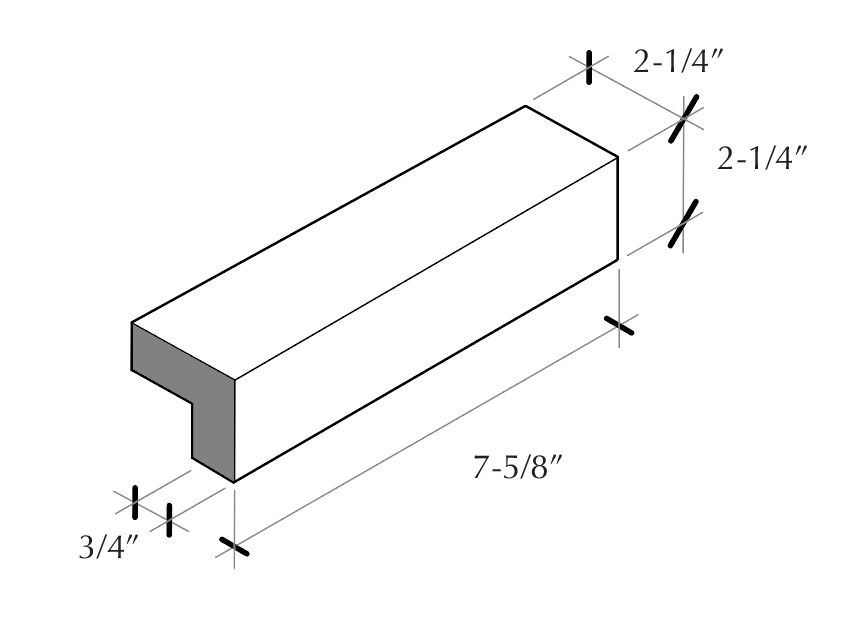 No masonry product compares to the romance, warmth and authenticity of brick. From old world glamour to modern sophisticated flair, H.C. Muddox Thin Brick Veneer is versatile, durable and complements limitless design styles. Our brick is available in a variety of beautiful color blends and textures, perfect for any indoor or outdoor application.
Please contact your local authorized H.C. Muddox distributor for size and color availability. Thin brick thickness varies – 1/2″ thickness for wirecut and 5/8″ thickness for smooth textures. Muddox Thin Brick meets or exceeds ASTM-C1088 Type TBS or TBX.